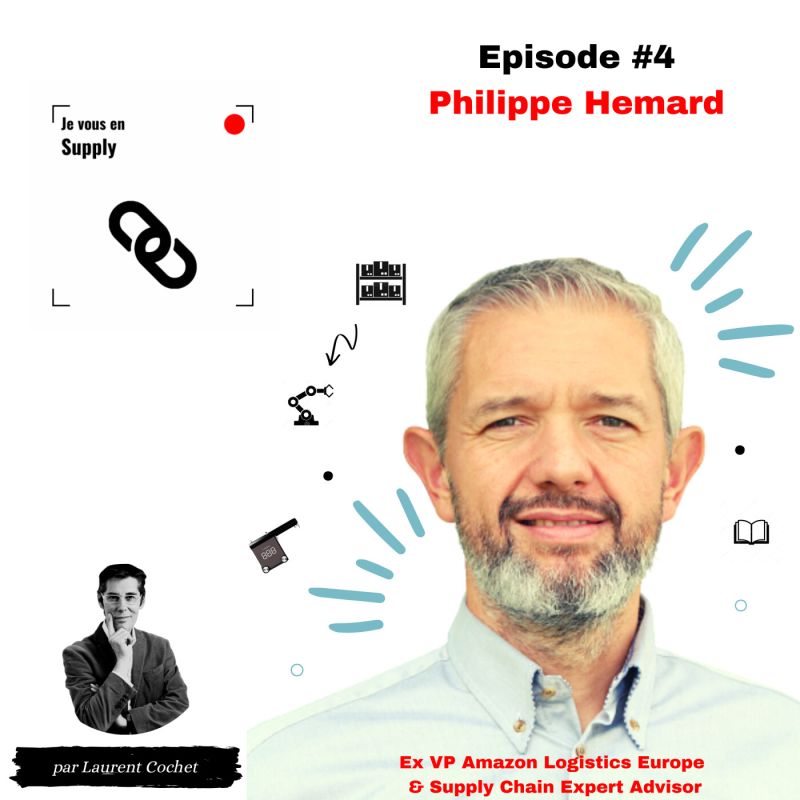 Podcast Interview "Je vous en Supply"

Click here to listen to the podcast

Je suis ravi de vous présenter le quatrième épisode de mon podcast, où j'ai interviewé Philippe Hemard, expert en Supply Chain et ancien Vice President d'Amazon Logistics Europe.
Au programme de cet épisode :
– le métier de responsable de site logistique
– des révélations sur le process de recrutement Amazon
– des conseils pour la gestion de vos transporteurs
– les missions de conseil d'un expert Supply Chain indépendant.
Si vous êtes impliqué dans la gestion de la chaîne d'approvisionnement, étudiant ou si vous êtes simplement intéressé par la façon dont les entreprises gèrent leur logistique, cet épisode est fait pour vous !
Écoutez-le dès maintenant sur : https://lnkd.in/eXGvvH22
Restez à l'écoute, je vous en "supply" !
#podcast #logistique #transport #recrutement #amazonlogistics #podcastlogistique #supplychain